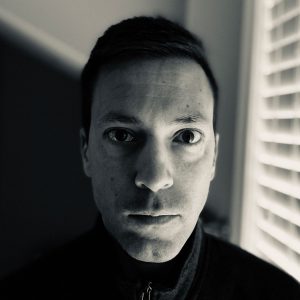 After 18 years as a freelance web developer, in 2019 Michael Wender started Wenmark Digital Solutions LLC to pursue his goal of expanding his web development skillset into online marketing. No longer content to simply build websites and write code, creating Wenmark allowed Michael to complete the last piece of his web development tool belt by gaining the skills to help his clients gain customers and grow their businesses.
Today, Wenmark Digital Solutions is a full-service online marketing company. We get to know your business so we can build client acquisition systems which deliver customers to your door. Talk with us today to see how we can grow your business.
Recommended reading: Get an overview of all the services we offer our clients by reading How we reduce friction for our clients.
Don't forget to use the form at the bottom of our site to sign up for our emails. In them, we drop golden nuggets about how you can better utilize the web for your business.
Meet our amazing team.
We're not shy…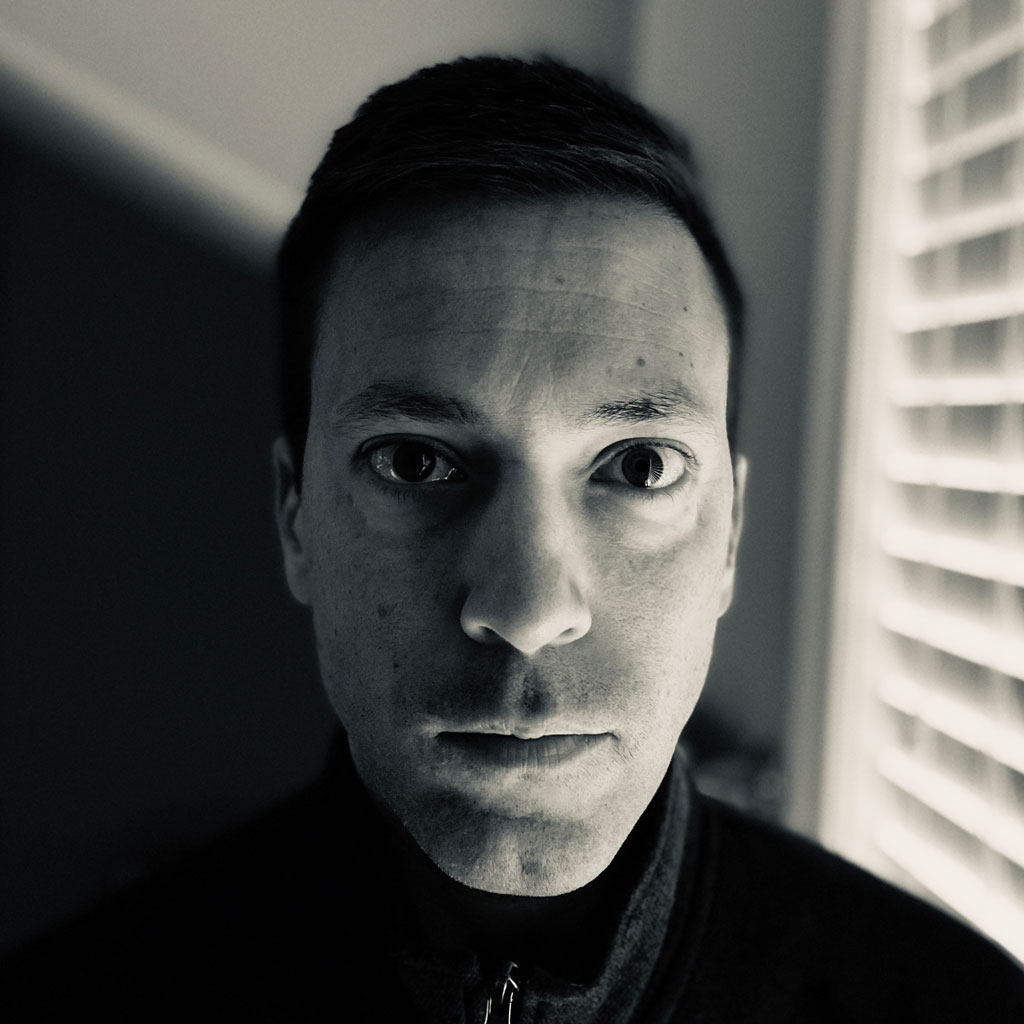 Michael Wender
Lead Designer/Developer
Michael has been building websites since his college days in the late '90s. Since 2001, he's been running own freelance consultancy.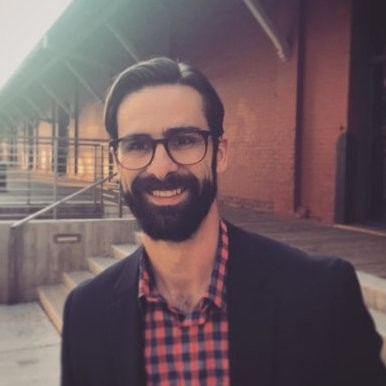 Caleb Fristoe
Web Designer
Caleb has been doing freelance web work since 2011. Throughout his career he's worked in various non-profit and tech spaces.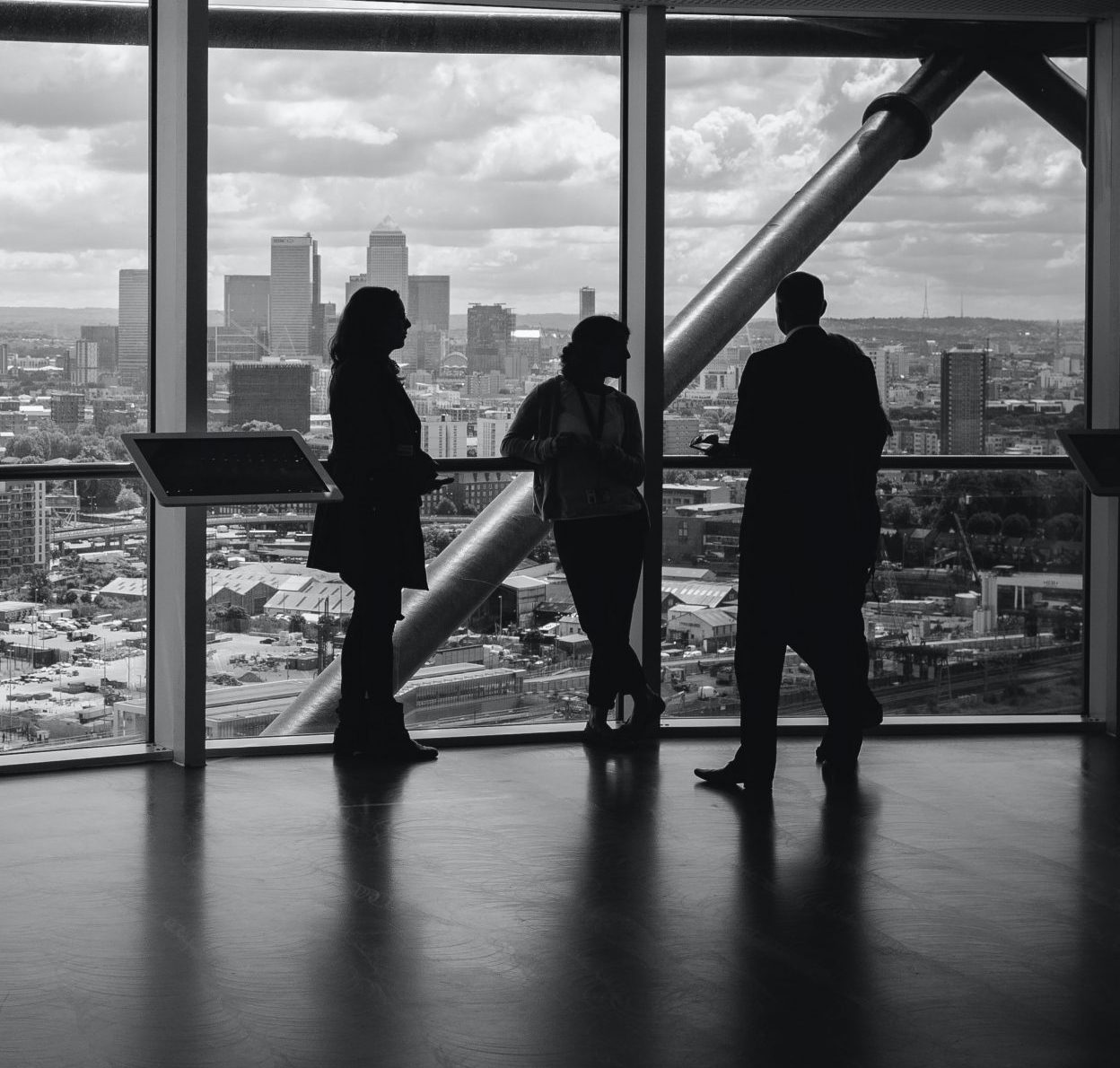 You and Your Team
Client
We do amazing work with our clients. When you bring on Wenmark, you're extending your capabilities with a partner for your longterm web needs.